About TKS
First ideas about development of TKS solutions came with the research of Lotte Andreasen Struijk from Centre for Sensory-Motor Interaction at AAU. Her research related to study of tongue mobility and options for people with hard spinal cord and brain injuries was finalized by creating of product called Itongue®. More than 10 years of work has been invested to bring the company TKS from research to the market. Nowadays, TKS is proud to present four products which provide a significant improvement in quality of life of many disabled people:  Itongue®, Ihandle®, Ictrl® and Itremor®.
At TKS we believe that our products will change the world of rehabilitation solutions and how they are regarded and implemented. With our technology, we introduce wireless multi-functionality following the user – and on top of it – securing "invisible" solutions.
TKS A/S is a spin-off company from Aalborg University (AAU) owned by Bevica Innovation A/S, Borean Innovation A/S and Aalborg University.
TKS Technology A/S
Niels Jernes Vej 10
9220 Aalborg
Denmark
+45 9635 4480
info@tks-technology.dk
If you have any questions, feel free to contact us.
Our team is always ready to help you.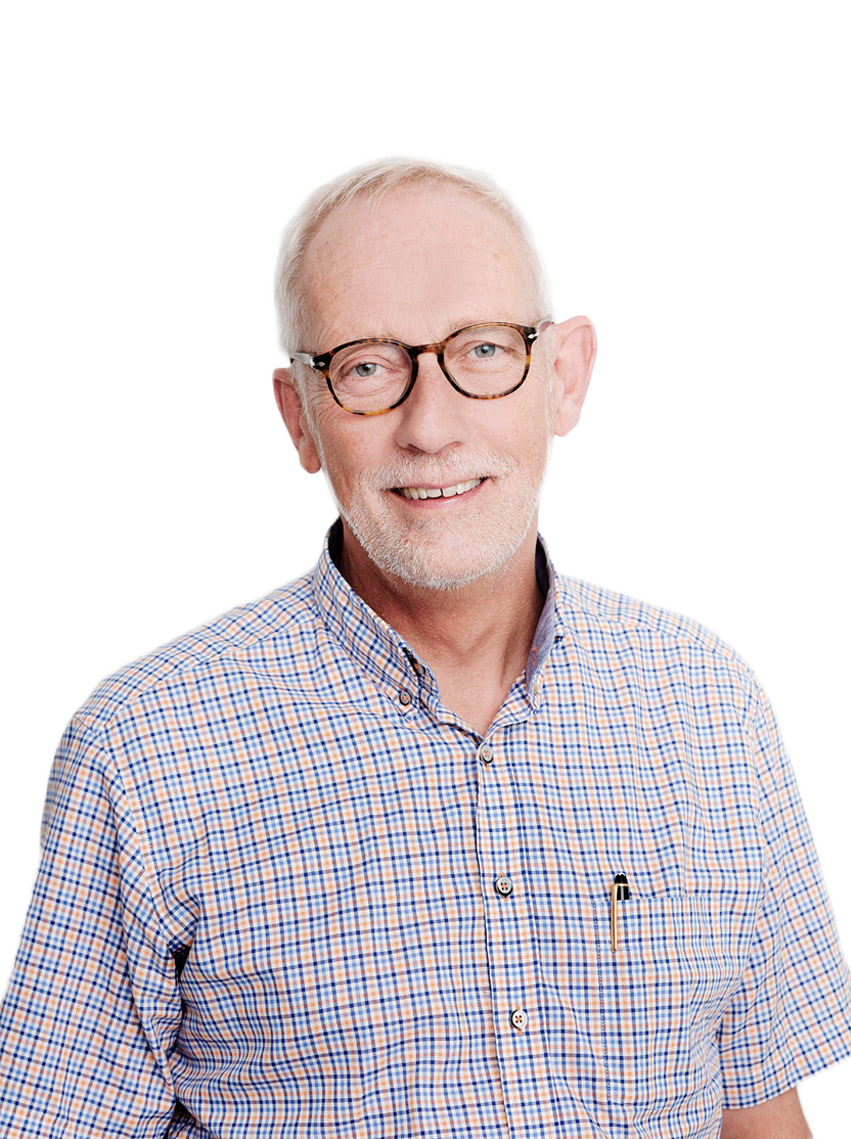 Per Henriksen, CEO
E-mail: peh@tks-technology.dk
Mobile phone: +45 3021 8905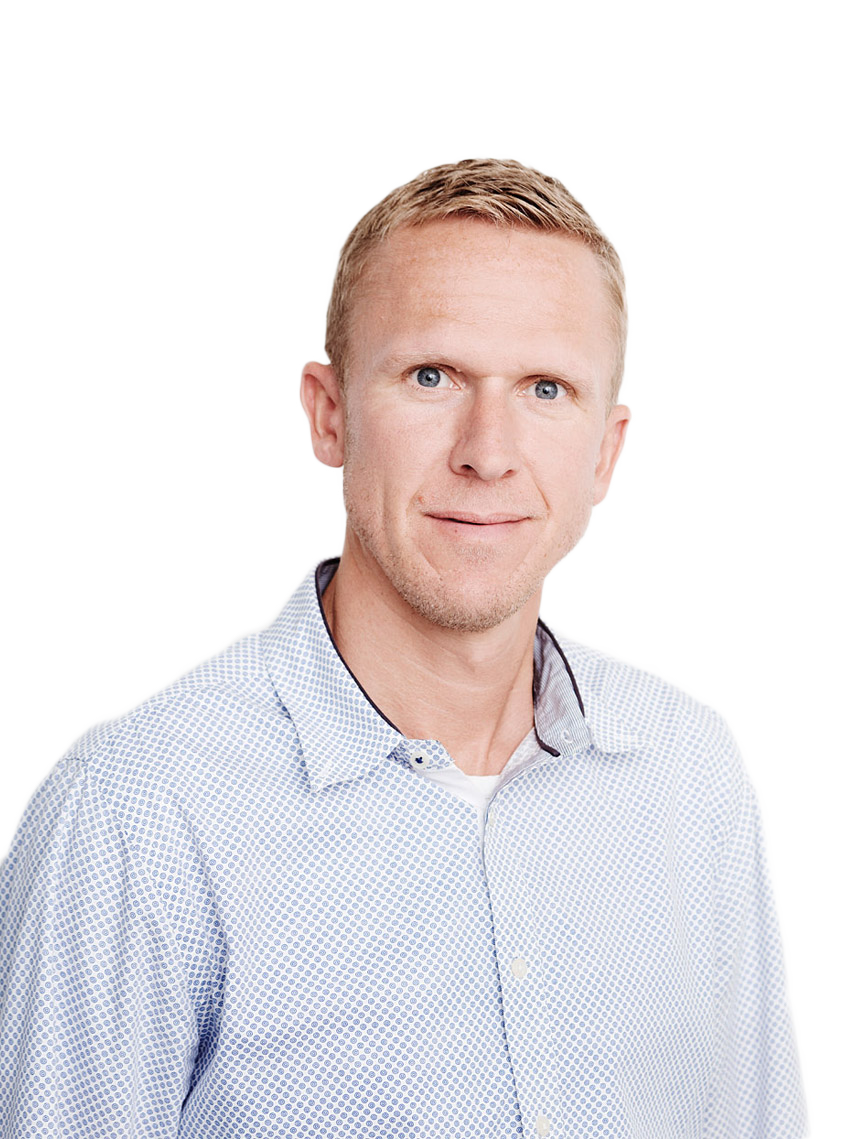 Søren Mørch,
CTO, development engineer
E-mail: sm@tks-technology.dk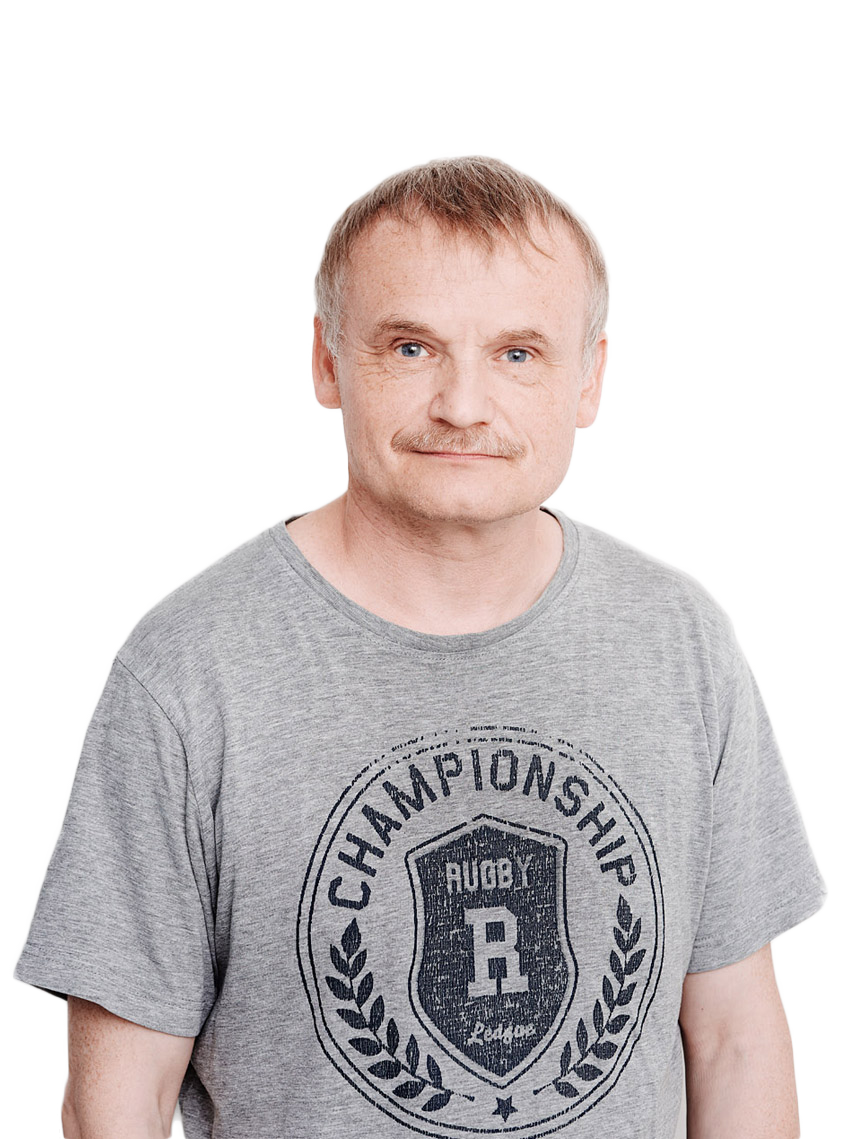 Poul Hansen,
IT, development engineer
E-mail: poh@tks-technology.dk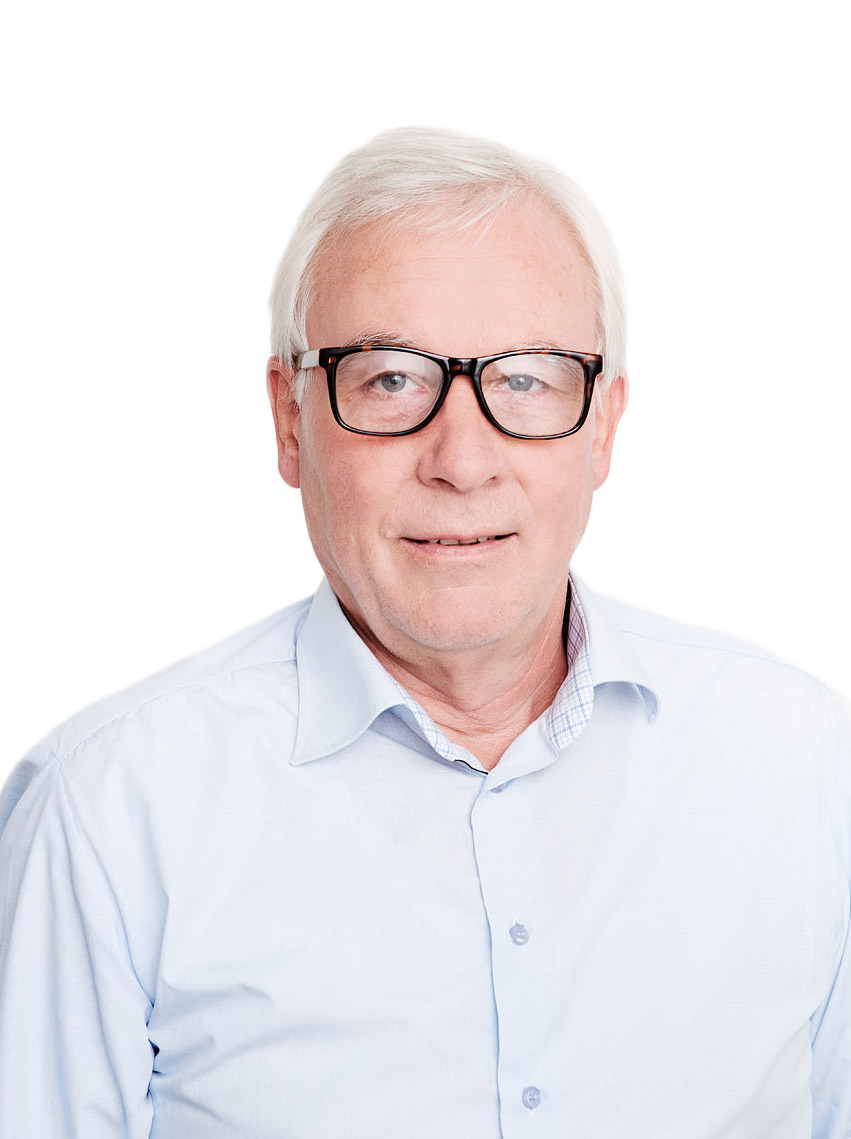 Jan Backe,
CSO & Marketing
E-mail: jan.backe@tks-technology.dk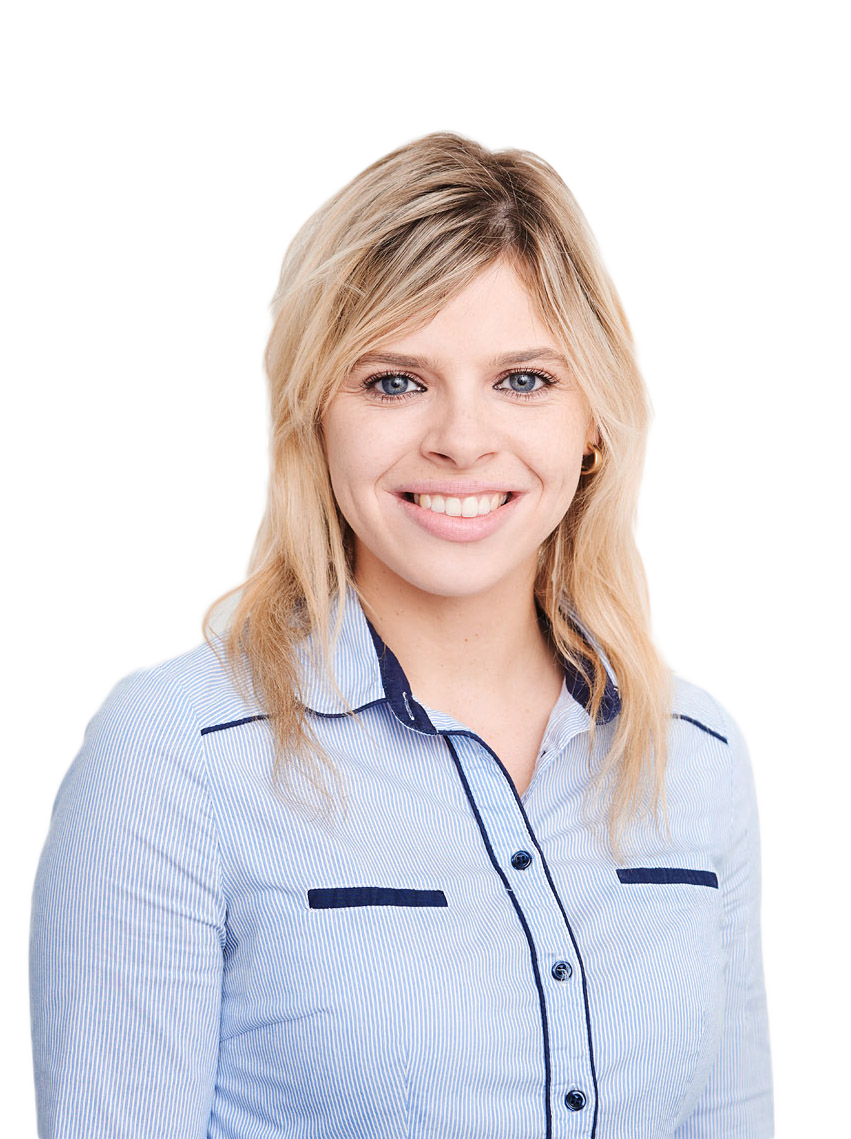 Dominika Osvaldova
Sales & Marketing
E-mail: do@tks-technology.dk
Henrik Lundum (Chairman of the board at TKS A/S),
Managing Director / CEO at NOVI A/S
Email: hlu@novi.dk
Mobile: +45 9635 4545
Torben Svanberg, Chairman of the board at Bevica A/S
Marianne Kofoed, CEO at Bevica A/S
Henrik Haugaard, CEO at Liftup