"We create solutions that make life easier for people with physical challenges through revolutionary technology"
At TKS we have invested more than 10 years of work towards the creation of welfare technology that can make life easier for wheelchair users. Therefore, we are proud to present five products that innovate how those who are physically challenged can live their lives. 
"At TKS we believe that our products will change
the world of rehabilitation"
How to get the products proces in Denmark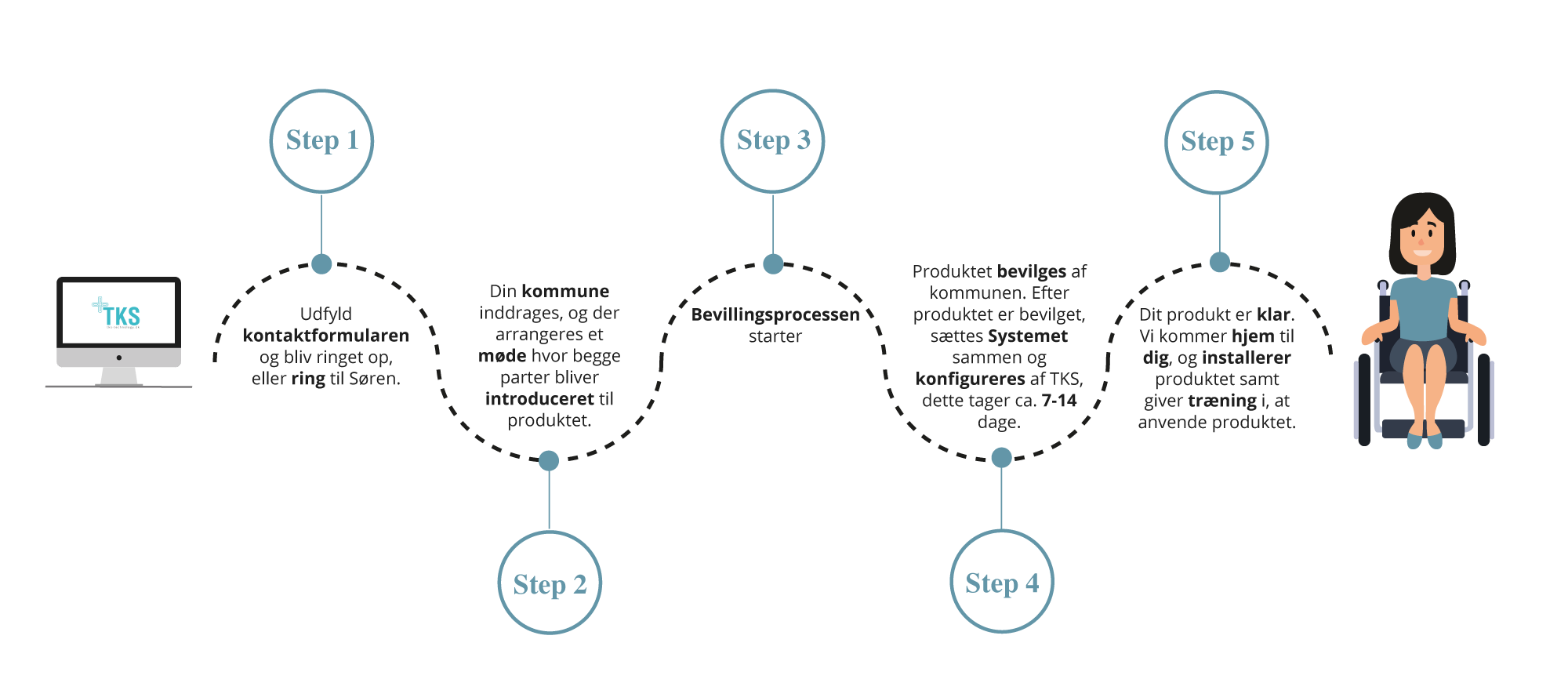 Are you interested in one of our products?
You can also fill out the formular below and get a call from TKS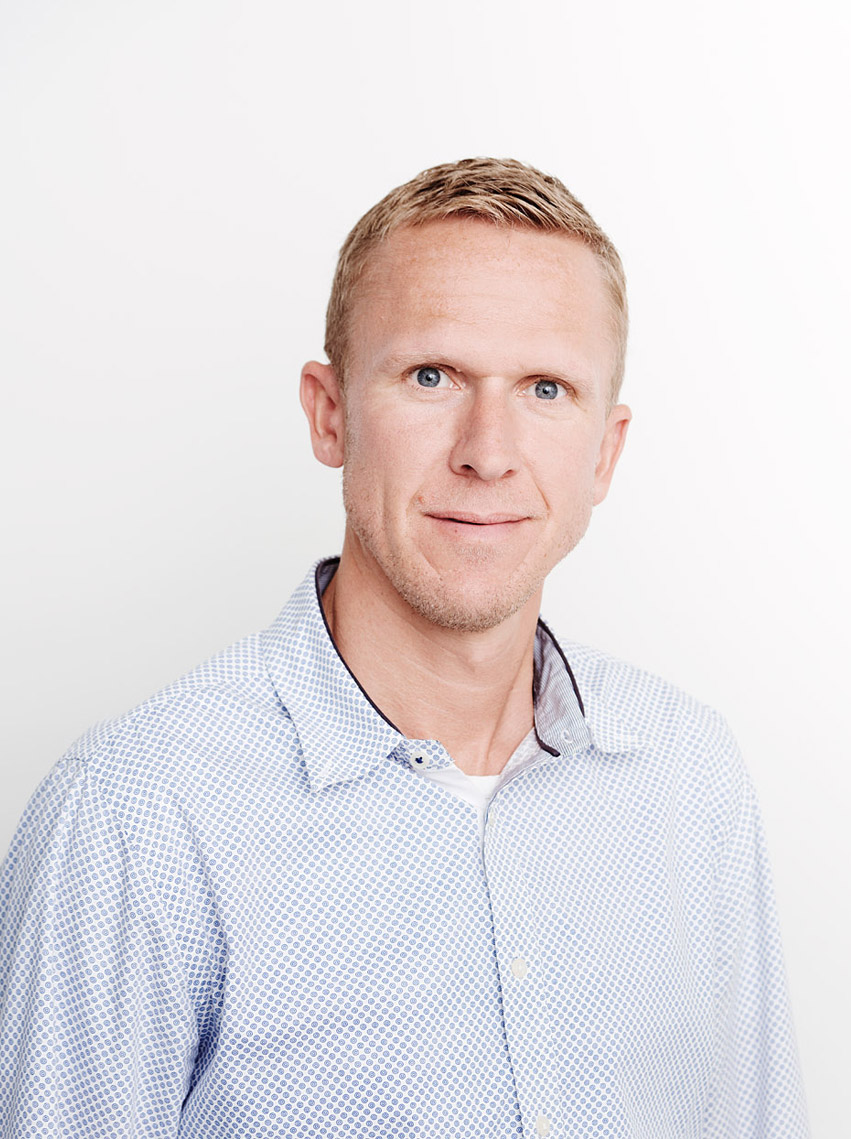 Do you have any questions or need for support?
You are always welcome to call Søren with any questions you might have